---
Stock Market Fear & Greed Index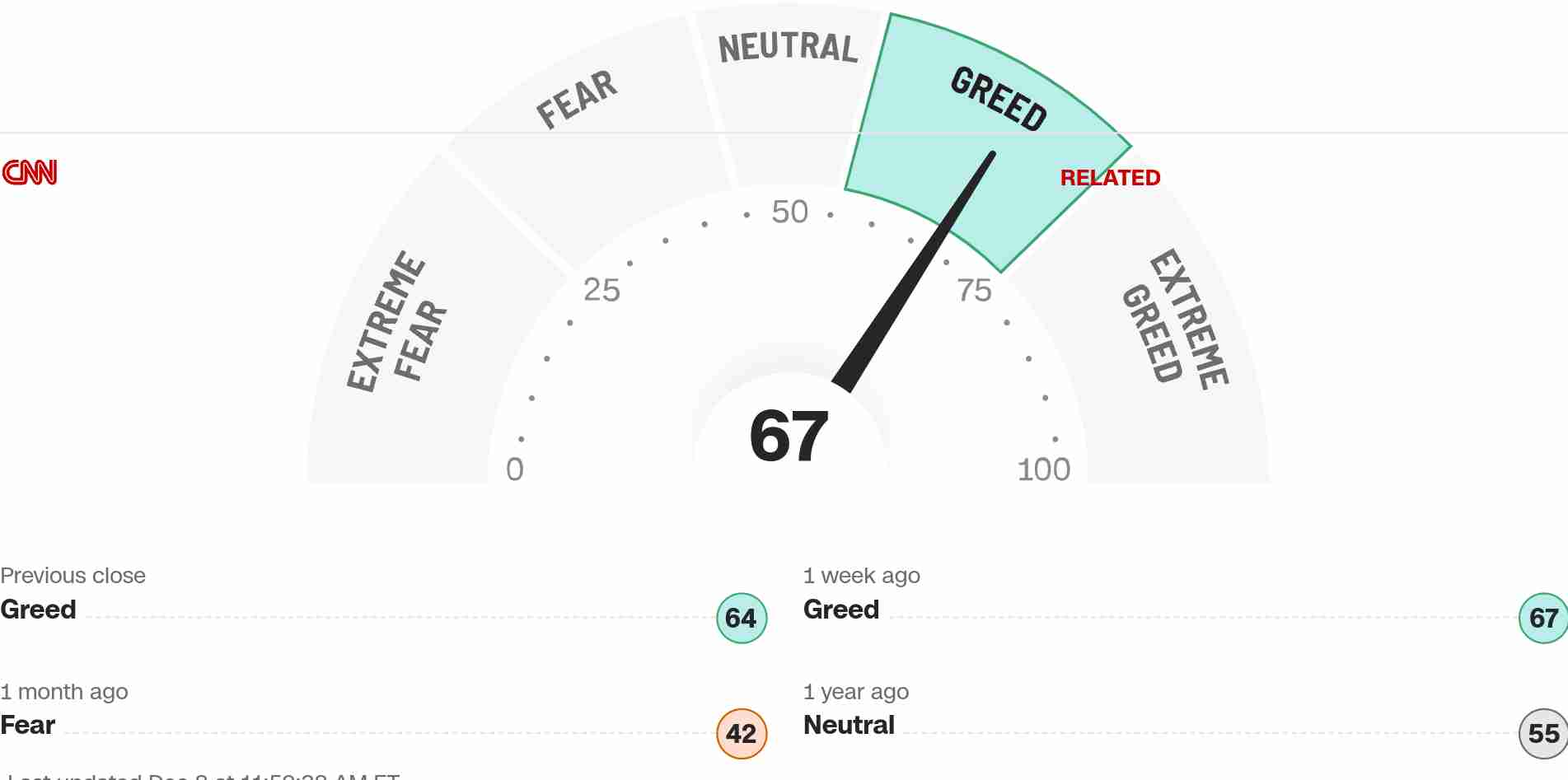 Source: CNN Fear & Greed Index
"Be Fearful When Others Are Greedy, and Greedy When Others Are Fearful."
-Warren Buffet
---
Trading
Trade Alerts: Click here for a list of our latest trade alerts
Click here for the Trading Education & Getting Started Section
Click here for our Bulletproof Portfolio
BONUS: Discounted access to exclusive research on companies designed to be resilient in the face of a tough economy, as well as stocks that are positioned to take advantage of the boom in mining, energy and natural resources that is currently underway.
---
Trading Education
Click here for our trading education section, as well as an overview of the different trading sections offered.
---
Social Sentiment Tracker
We have developed a social sentiment tracker to stay on top of what the masses are interested in. This will keep you informed on the latest stocks & one step ahead of the curve.
We gather intel from the following Reddit subreddits:
r/wallstreetbets
r/investing
r/undervalued
r/stock_picks
r/stocks
r/stockmarket
r/stocksandtrading
It's like being able to legally steal the best trading ideas from over 19,819,392 traders.
Because any group that can create enough trading volume to take on Wall Street is worth keeping an eye on.
Click here to see what's trending.
Click here to the latest predictions from just WallStreetBets.
---
Off-exchange trading activity
Not every stock purchase or sale happens on a typical stock exchange. In fact, there can be huge blocks traded outside the exchanges. We're tracking them, so you'll know what's happening outside of the typical market channels. Click here for the list.
---
Insider trading activity
If employees of a company are buying or selling their company's stock, it can be an indication of things to come. Click here for a list of companies whose insiders have been busy trading.
---
U.S. Government Stock Transaction Tracking
U.S. Representatives, U.S. Senators & members of Congress are required to publicly file & disclose financial transactions within 45 days of it happening. We are working on tracking these transactions, so you can see where they're investing. Click here to see what they've been up to.
---
U.S. Government Awarded Contracts
We've gained access to information on which companies have been recently awarded Government Contracts. Click here for the list.
---
Corporate Lobbying
As companies that lobby intensively tend to have better-performing stocks than the ones that don't, we've decided to track a list of companies whose lobbying efforts have most recently be rewarded. Click here for the list.
---